These pages show "new to us" items that we don't have in our catalogs yet.
The pages are arranged so you can click on each page and move to the next page automatically. Or you can use the slider at the top and bottom of the pages to move about.
We are sorry they are disorganized. We will put the items in a logical sequence when we show them in our new catalogs. Till then, we hope that you find what you are looking for.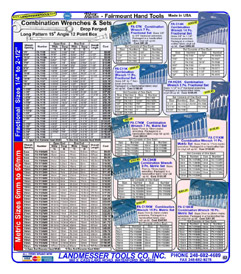 Click on Sale Flier above to Open